Located on New York City parkland, HHT's 23 partner historic sites are open to all and are instrumental in creating engaging programs for their surrounding communities. Ranging from modest farms to grand mansions, these landmark sites provide essential windows into the lives of all New Yorkers, past and present.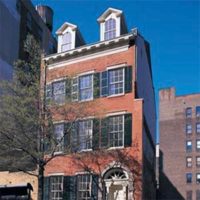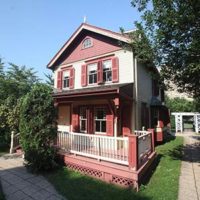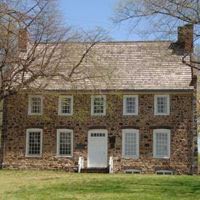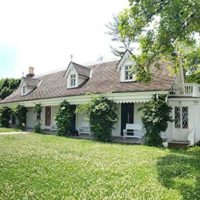 Our Mission
In partnership with NYC Parks, the Historic House Trust advocates for, promotes, and provides expertise to preserve 23 publicly owned historic sites located throughout New York City's five boroughs.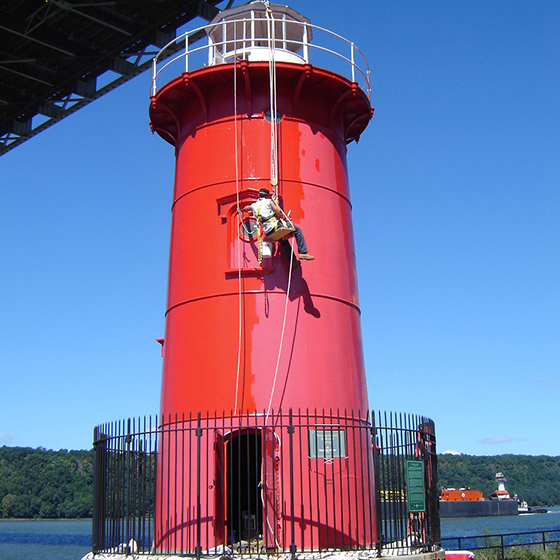 What We're Working On
The HHT team works closely with NYC Parks and our 23 partner sites on collaborative projects that address both immediate preservation needs and long-term collective vision. Check out a few of the projects we're currently working on!
Support Our Mission
Help keep NYC's rich architectural and cultural heritage alive in the buildings, collections, and grounds of these public house museums.
Recent News