Perched on a commanding rise with spectacular vistas across Manhattan and the Bronx, Morris-Jumel Mansion was built as a country retreat for Roger and Mary Morris in 1765.
During the decade before the Revolutionary War, this Georgian house, with its monumental portico and octagonal drawing room, was the setting for some of the colony's most fashionable parties.
In the fall of 1776, the mansion was seized by the Continental Army and served as headquarters for General Washington during the Battle of Harlem Heights. British and Hessian commanders occupied the house after Washington's retreat from New York. It is one of the few buildings that housed military personnel from both sides of the conflict.
In the summer of 1790, Washington returned to the mansion and dined with members of his future cabinet and their wives. Attendees were: President George Washington and his wife Martha, Vice President John Adams and his wife Abigail, Thomas Jefferson, Eliza and Alexander Hamilton, along with numerous domestic staff and enslaved individuals who attended to the food and service elements of the dinner.
In 1810, wealthy French wine merchant Stephen Jumel and his American wife, Eliza, purchased the mansion, and spared no expense refurbishing it. In 1828, they returned from Paris with crates of furniture and paintings, much of which they claimed had belonged to Napoleon. A year after Stephen Jumel died in 1832, Eliza married former Vice President Aaron Burr. The union lasted only a few months but contentious divorce proceedings continued for years. Eliza remained at the property until her death in 1865, with various family members sharing the home with her. In the 1840s, Anne Northup, wife of Solomon Northup (author of Twelve Years a Slave), worked as a cook in the home.
In the early 1900s, the building was transformed into a museum operated by the Washington's Headquarters Association, formed by four chapters of the Daughters of the American Revolution. Today, the mansion features restored period rooms from the Morris, Washington, and Jumel eras and exciting public programs that expand the limits of a traditional historic house museum.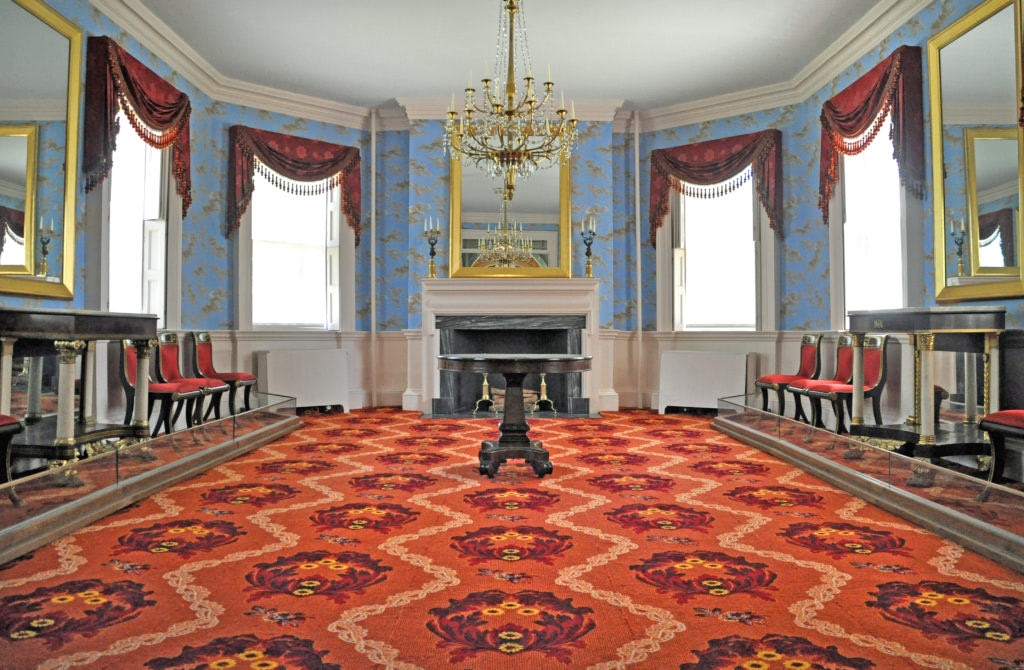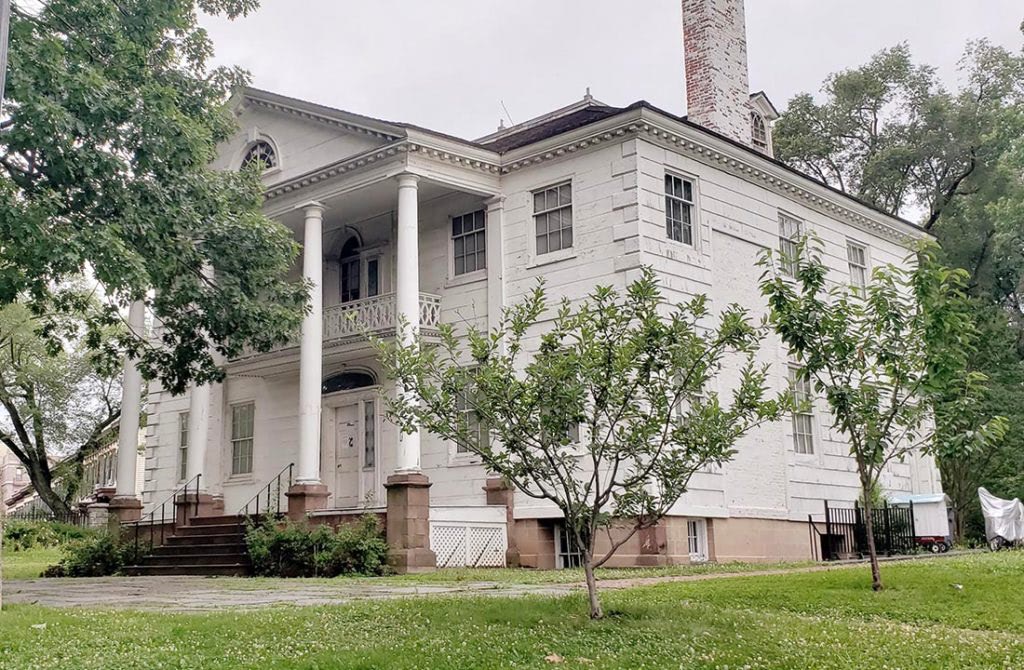 Morris-Jumel Mansion is owned by the New York City Department of Parks & Recreation, operated by Morris-Jumel Mansion Inc., and is a member of the Historic House Trust.
If you would like to donate to Morris-Jumel Mansion directly, please click here.
Address
Phone
Hours
Friday - Sunday: Self-Guided Tours, 12:00 pm - 4:00 pm; Saturday - Sunday: Mansion & Grounds Tour, 11:00 am
Book your tickets in advance on the Morris-Jumel Mansion website below.
Admission
Mansion & Grounds Tour: $16
Self-Guided Tour: $10
Private Hours for Seniors, Immunocompromised, or High Risk Visitors: $10 (advanced reservations only)
Digital Content